All AROUND CAREFREE WITH OUR SERVICE OFFERINGS
Highest reliability is the prerequisite for a smooth laboratory operation.
We guarantee a fast, fair and personal service. By this we mean solution-oriented and unbureaucratic assistance. For this purpose we offer two service concepts.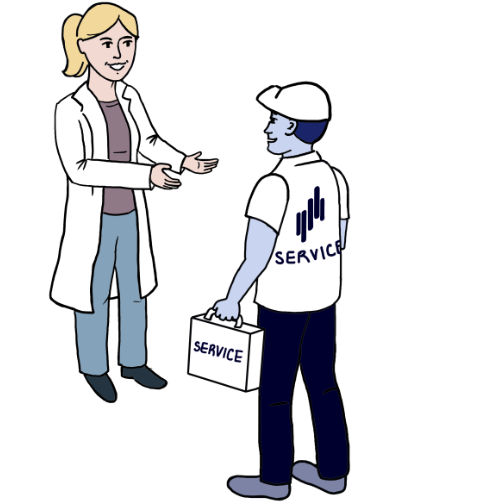 Full maintenance contract
Annual maintenance

Installation by our service technicians

User training

On-site operations

Spare parts supply

Adaptation to changing laboratory processes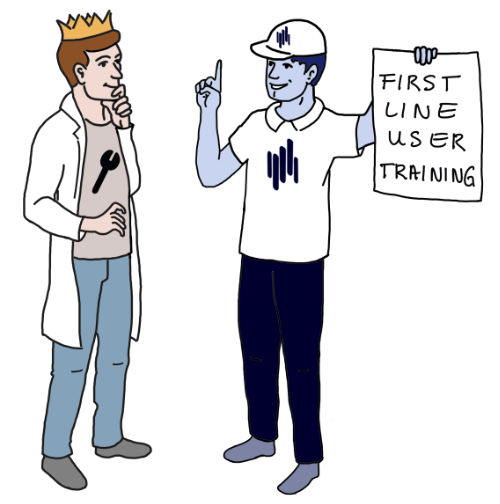 Annual maintenance
Installation b

y our service technicians

Training of the in-house technicians of your laboratory as first-line users




Second-level support

Spare parts supply
You need spare parts or have a problem? We have an open ear for you. Our goal is to find the fastest and easiest way for you. Feel free to call us on the service phone at +49 (0) 4191 99 13 987 or contact your service technician directly.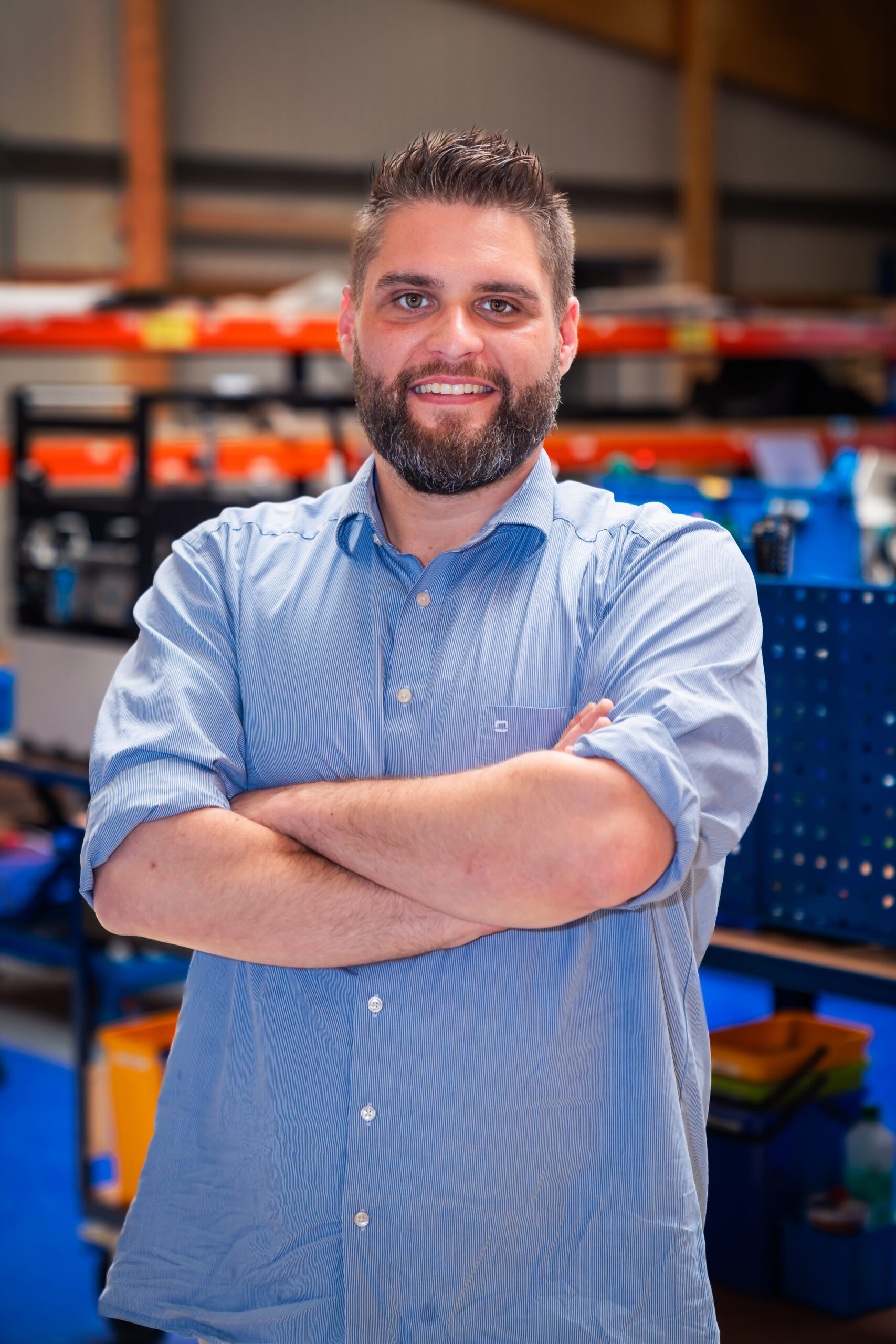 Thorben Walther
Head of Service
T: +49 (0) 4191 99 13 987
M: +49 (0) 152 57 58 22 85
E-Mail: tw@to-labsystems.de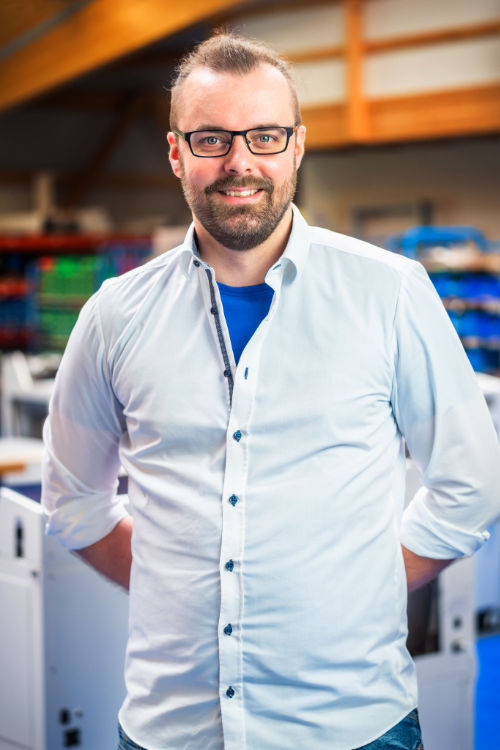 Jurij Gutwein
Service Technician
M: +49 (0) 173 84 02 01 8
E-Mail: jg@to-labsystems.de