 YOUR PARTNER FOR SAMPLE LOGISTICS IN MEDICAL LABORATORIES
WE OFFER AUTOMATION SOLUTIONS TO IMPROVE SAFETY AND EFFICIENCY IN PREANALYTICS
T&O LabSystems contributes significantly to the safe and efficient logistics of blood and urine sample tubes – from sample collection to analysis in the laboratory.
Our core competence targets the creation of flexible and innovative solutions for medical laboratories.
Our success is based on solid engineering skills with a clear focus on customer needs.
We cultivate a cooperative relationship with our customers and partners.
We provide development, production, sales and service from one source.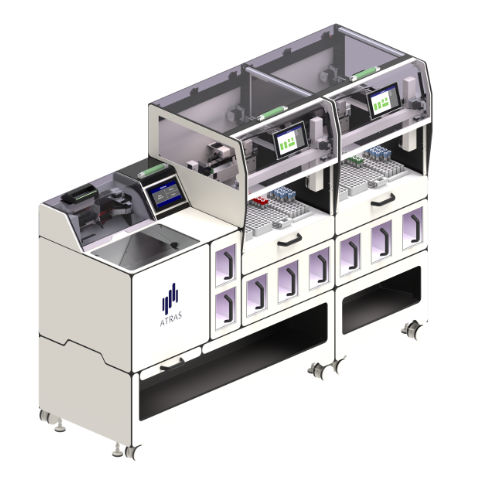 ATRAS
The fully automated registration and sorting of laboratory samples cost-effectively improves the processes in the specimen reception area and throughout the clinical laboratory.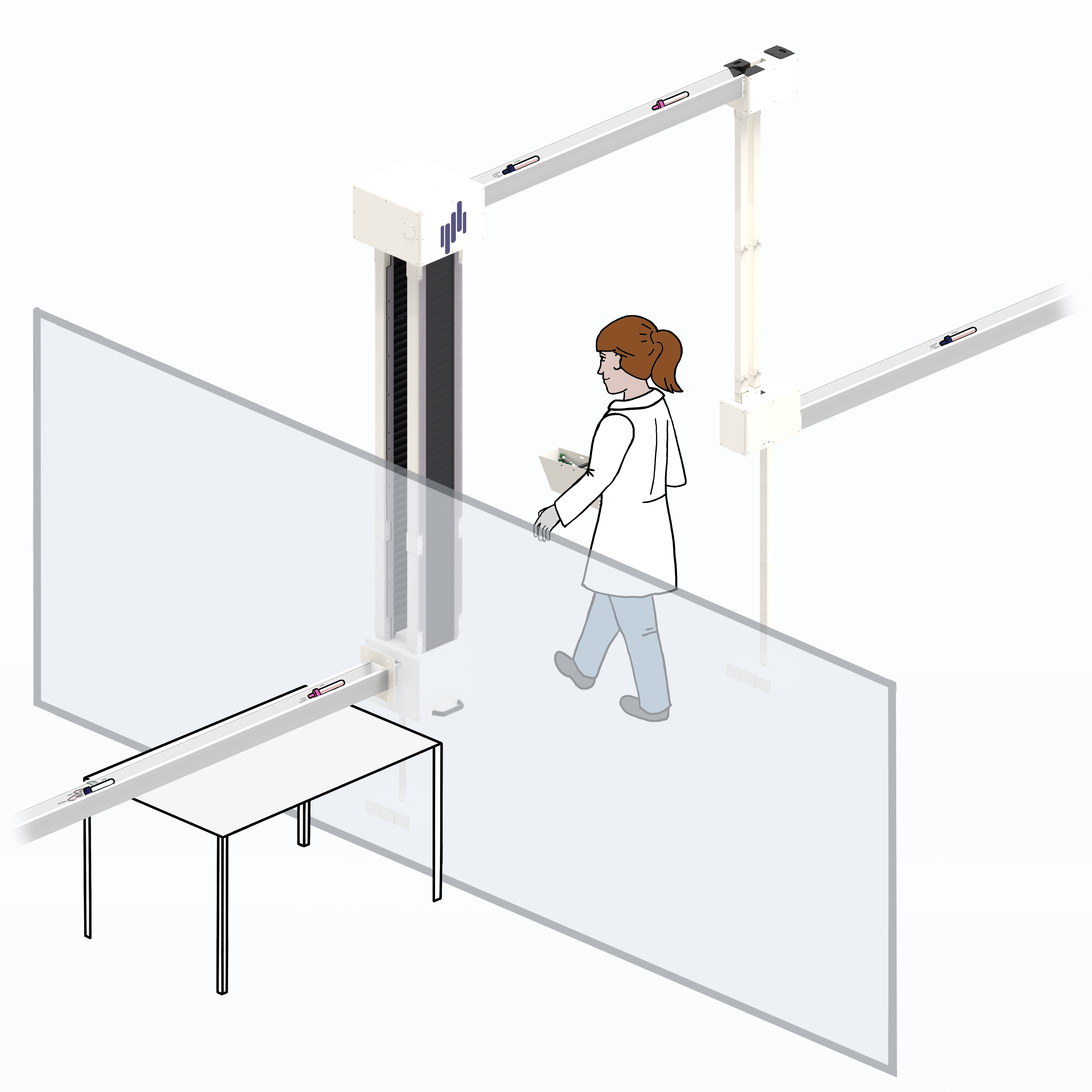 InTrac
Closed sample tubes are distributed within the laboratory by means of the intelligent transport system or transported within the blood collection area.
THE SYNERGY OF OUR PRODUCTS
After blood has been collected from the sender, samples are transported to the laboratory in the transport box TriCollect. This is done safely and with complete avoidance of plastic waste. The samples are unpacked in the sample reception area of the laboratory and placed on the intelligent transport system InTrac. The samples are thus continuously fed into the ATRAS. Here the samples are registered with simultaneous plausibility check and subsequent sorting. From the ATRAS, the samples are automatically transported by InTrac to the next workstations.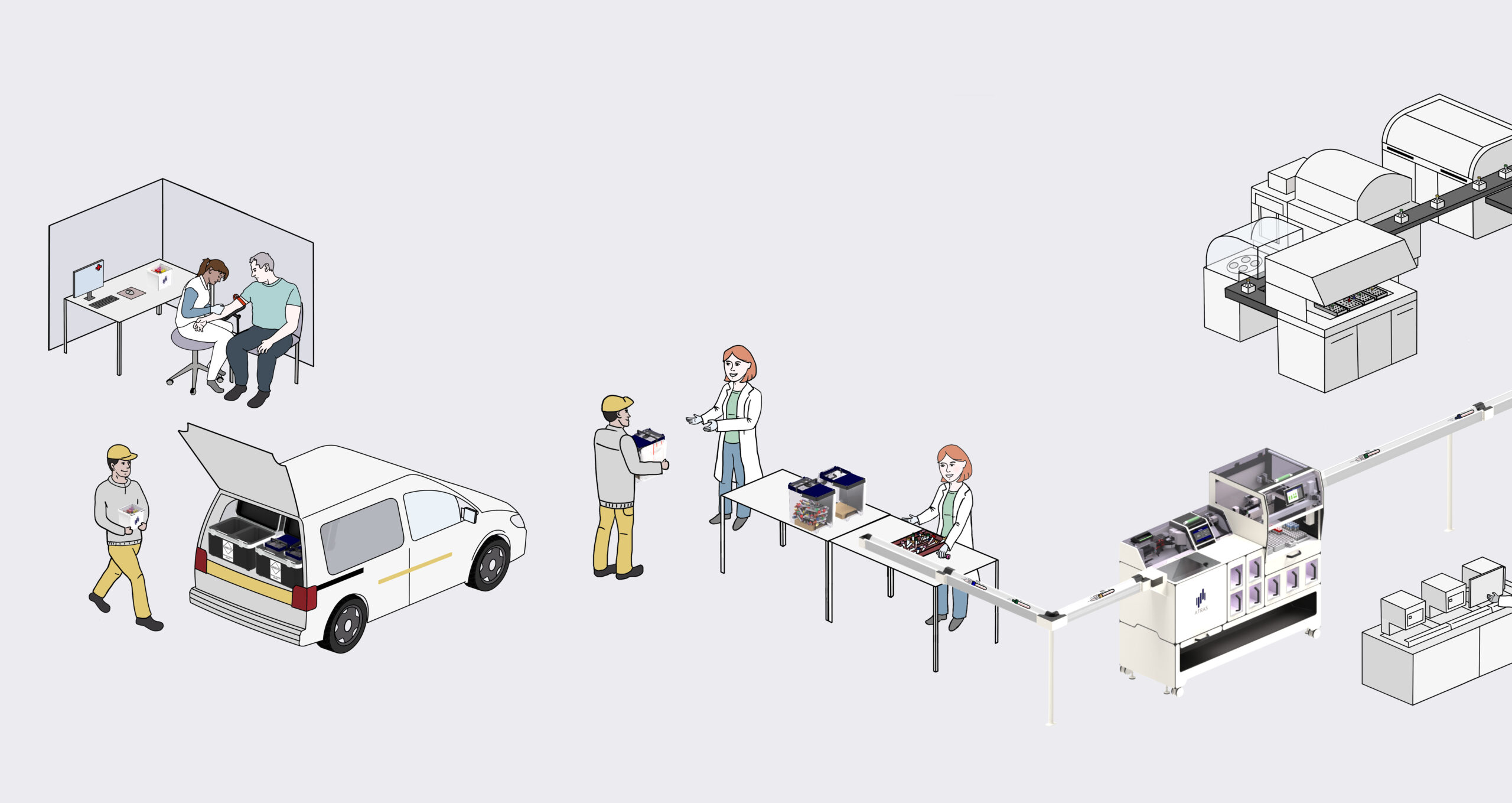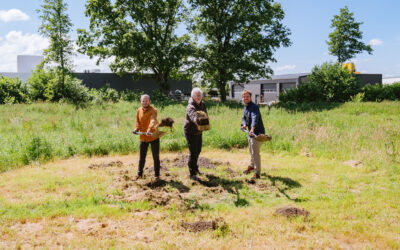 Ready, steady, go! In the next months, the 3-story extension to the T&O company building will be established. In detail, this means that we will expand to 2400sqm usable space, quadruple our production and have room for approx. 100 colleagues in the future. The...