An innovative FamilY BUSINESS
We are a family-owned company with our own development, production, sales and service team. Since 2009 we have been successfully providing medical laboratories with solutions for sample logistics – from collection to analysis. Our core product, the ATRAS allows a safe and fast registration and sorting of tubes into bulk bins and racks. TriCollect offers a sustainable concept for the transportation of samples from sender to laboratory. With InTrac we have added a cost-efficient solution for the intelligent distribution of closed tubes within the whole laboratory to our portfolio.
We are characterized by high technical competence and innovative strength. With more than 550 installed devices worldwide as well as numerous cooperations in the OEM sector, T&O LabSystems has established itself as a reliable partner for medical laboratories and partners. We put great emphasis on creating fair and reliable relationship with customers, colleagues, cooperation and sales partners. We are convinced that sustainable business relationships form the foundation for long-term corporate success and high customer satisfaction.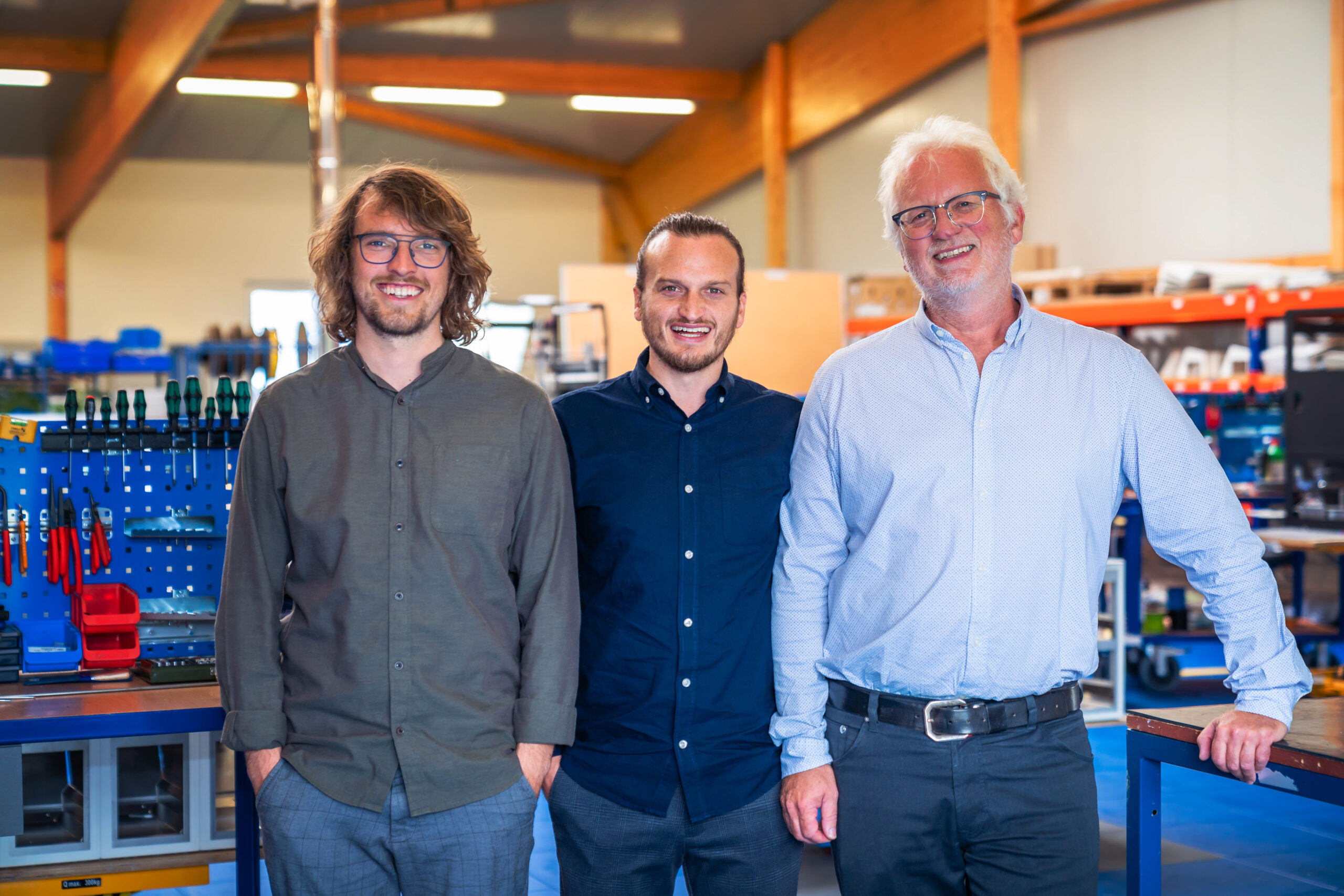 From left: Dennis, Dave and Tom Lorenzen – Management board of T&O LabSystems
ALWAYS OPEN TO LISTEN TO CUSTOMERS
T&O LabSystems was founded in 2009 and bundles 30 years of experience in engineering, production and quality management. Our team is talented and motivated. Together we develop and produce innovative, high-performance systems and solutions for our customers and business partners. Our sales and service departments ensure that our customers' feedback is incorporated into the further development of our products.
Management
Tom, Dave and Dennis Lorenzen have worked together with the utmost trust since the founding of T&O LabSystems. In the meantime, Dennis and Dave have taken the reins of management, while Tom provides support and advice. As a genuine family business, the managing directors always have the sustainable well-being of the company in mind. Each represents complementary tasks, so that all areas of the company are covered.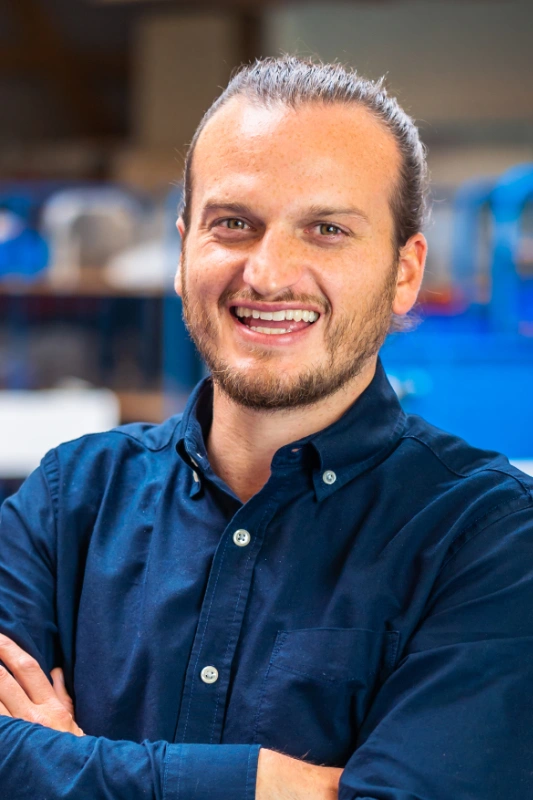 As managing partner, Dave Lorenzen focuses on the commercial side of T&O and is responsible for business development.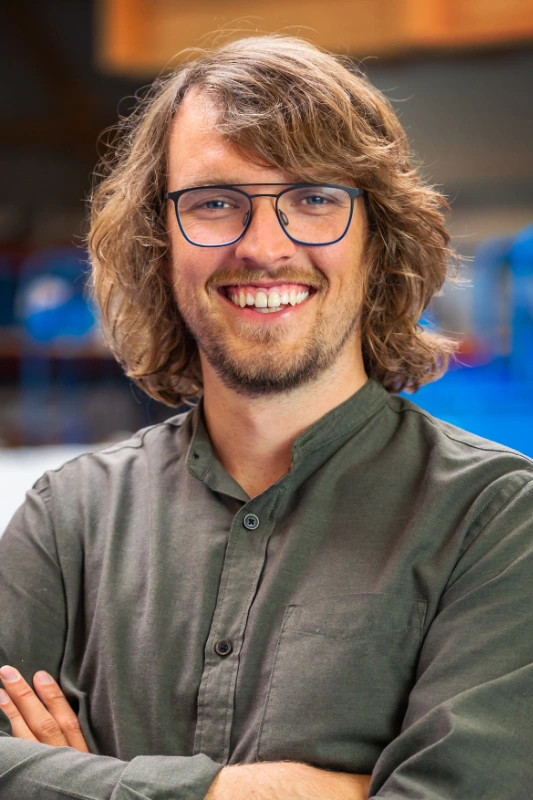 Dennis Lorenzen is managing partner and is in charge of the technical areas of the family business.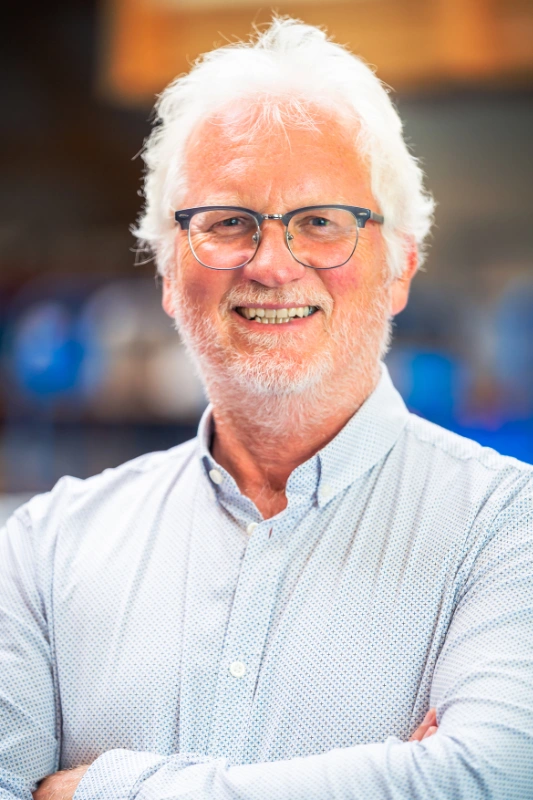 As the founder of T&O, Tom Lorenzen brings to the company both advisory and active experience gained from his many years of professional activity.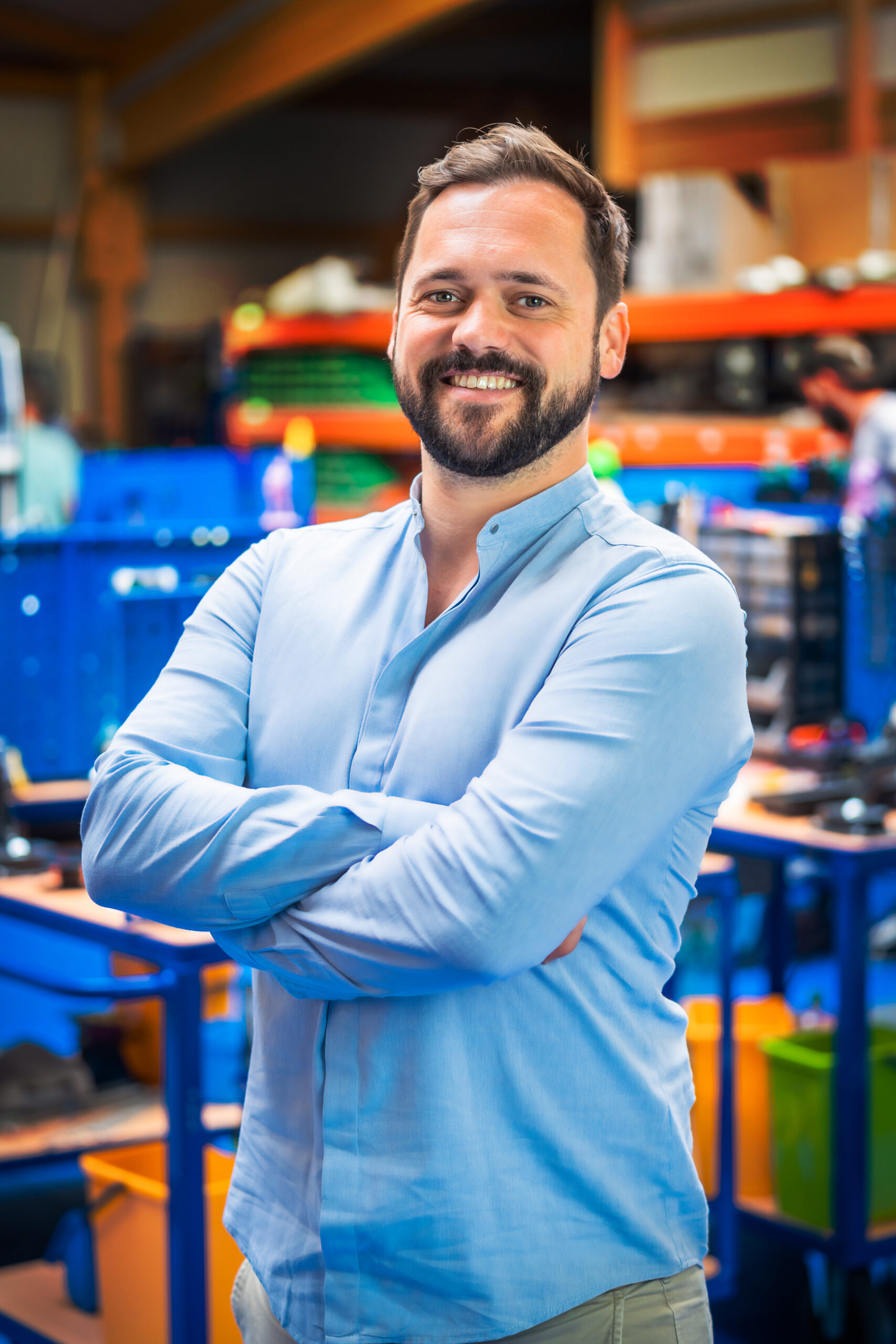 Frederic Krupski
Divison Manager Sales,
Marketing & Service
Phone: +49 (0) 4191 991 3987
Mobile: +49 (0) 152 595 377 84
E-mail: fk@to-labsystems.com
Darius Moschner
Divison Manager
Supply Chain

Phone: +49 (0) 4191 991 3987
Mobile: +49 (0) 152 595 379 68
E-mail: dam@to-labsystems.com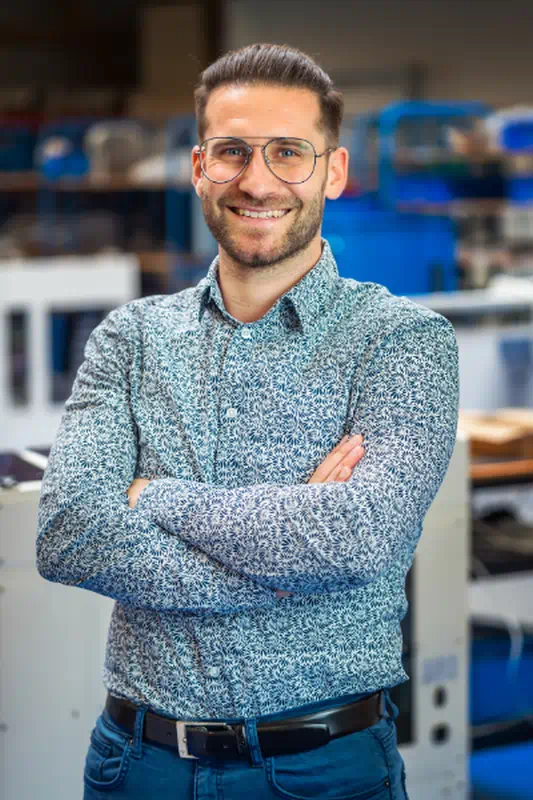 Christian Schatz
Head of Sales International

Phone: +49 (0) 4191 991 3986
Mobile: +49 (0) 152 531 069 42
E-mail: cs@to-labsystems.com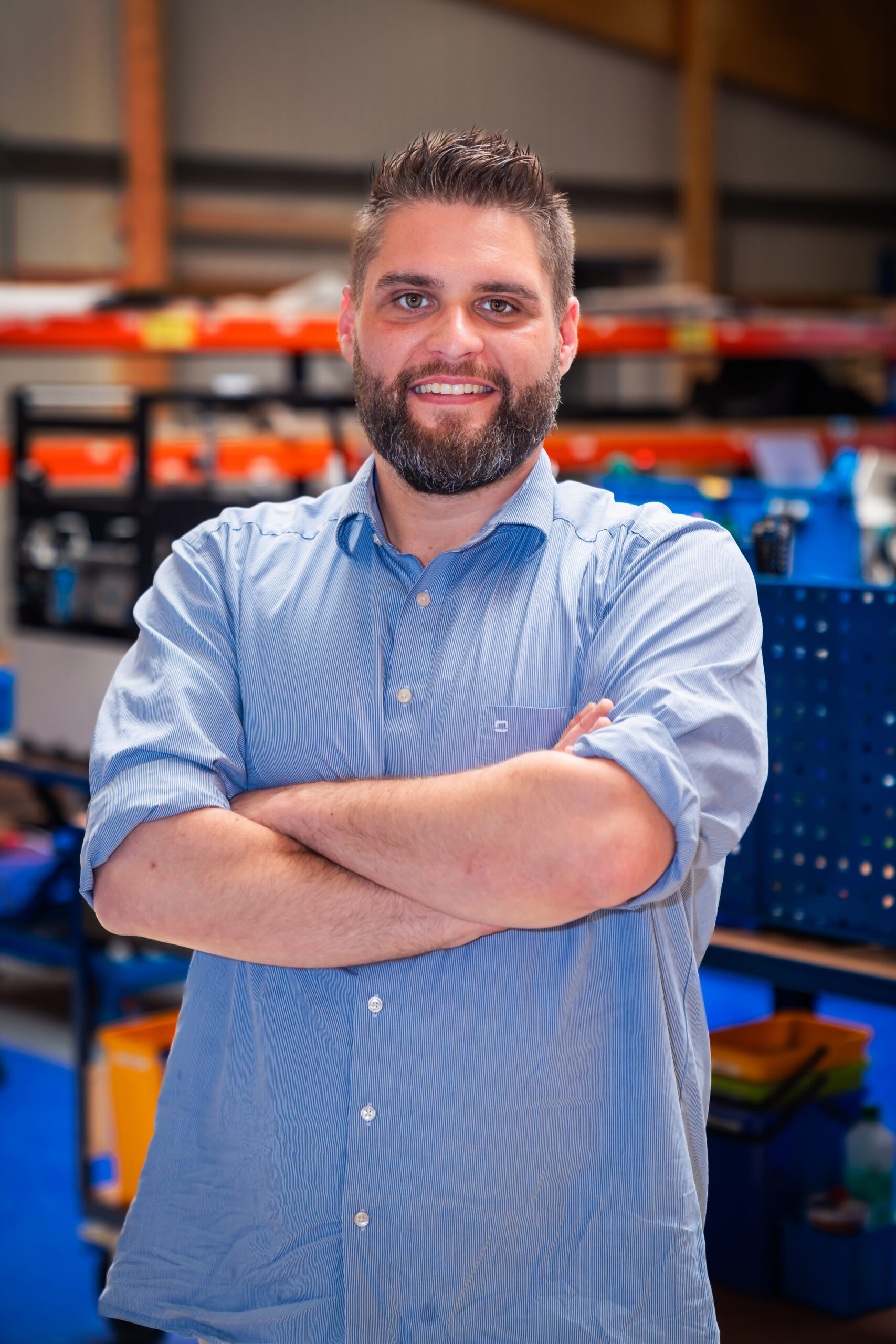 Thorben Walther
Head of Service
Phone: +49 (0) 4191 991 3987
Mobile: +49 (0) 152 57 58 22 85
E-mail: tw@to-labsystems.com
Meet the team
We are convinced that our team is our greatest strength and the foundation of our success. As a team, we have been growing continuously since 2009. Together, we develop, produce, distribute and service our products – always with the target of creating real added value.